Perfect for sales team or office staff apparel, alumni catalogs, product tie-ins, and more.
High quality companion to the custom tie. Perfect for gifts, sales teams apparel, and more.
Pair with other custom items for a full formal look, or worn
alone for casual or informal settings
Cloths and Pouches can be used for cleaning and storing eyeglasses, electronics, and more
Many packaging options available. From individual poly bags to special gift options.
Make it a Set
5% Discount on
matching scarf & tie sets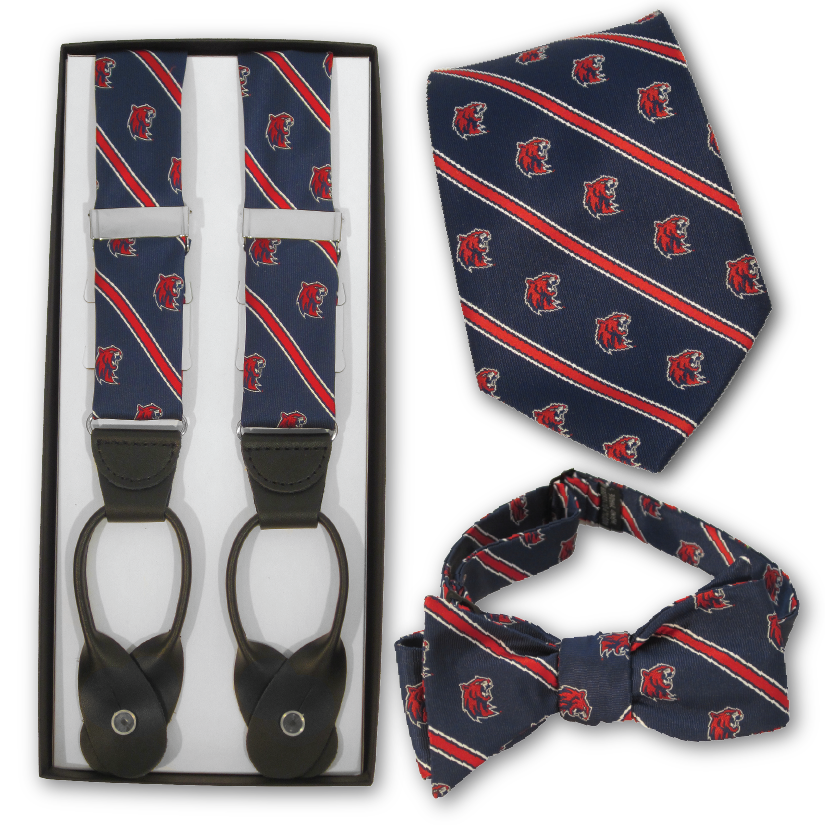 Combine Orders
Tie orders may be combined with other accessory items to meet minimum fabric requirements
Make it a set
Receive a 5% discount on your entire order when you order matching Scarf and Ties sets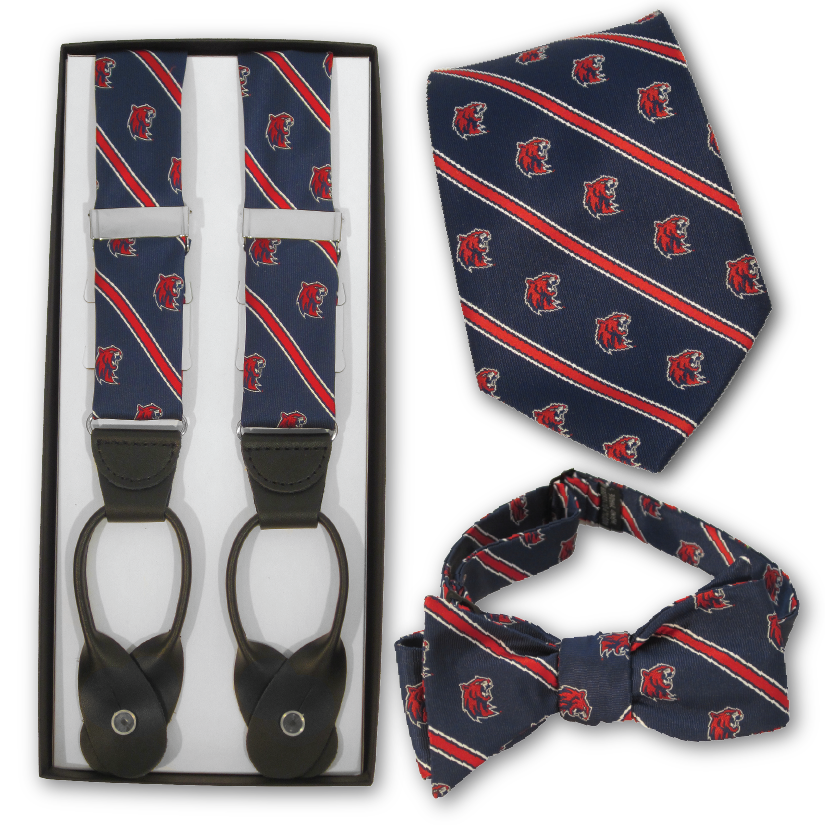 Combine orders
Tie orders may be combined with other accessory items to meet minimum fabric requirements